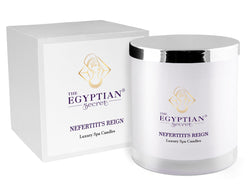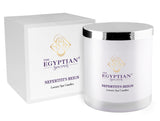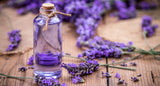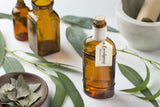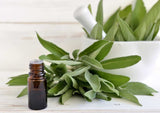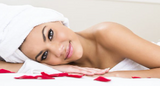 The Egyptian Secret/Onoxa
Nefertiti's Reign --Luxury Spa & Aromatherapy Soy Candle (up to 80 hrs burn time)
ID: CAN1001
Hand-poured luxurious vegan soy candle made with organic essential oils. A perfect blend of lavender, eucalyptus and sage for a euphoric experience unlike no other.  A braided bamboo with a cotton blended wick, this candle has a long-lasting burn time of 75-80 hours.  Made with clean ingredients, this candle smells divine. 
Lavender oil to release stress and tension with a calming experience for your mind, body & soul. Sage to lift your mood.  Eucalyptus to stimulate your senses and rejuvenate your spirit.
Feel like a real queen on her royal throne with this magnificent fragrance for an ambience that fills an entire room with just 1-wick.
Once you finish burning, you can reuse the vessel.  Classy and chic! Go ahead...set the mood.  Don't forget the rose pedals.