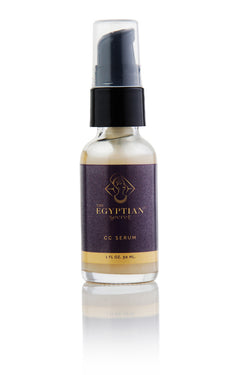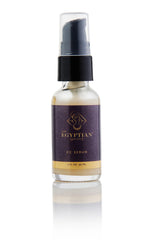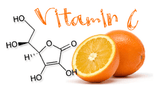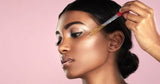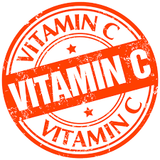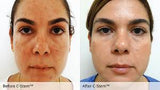 theegyptiansecret
All Day Glow CC Serum (Vitamin C & Citrus Stem Cells)
ID:
The Vitamin C Serum by The Egyptian Secret is an important part of a Queen's  luxury skin care regime. It's widely known that sun exposure and environmental impurities can damage healthy skin and contribute to premature aging, making this preventative product key. This anti- pollution serum works at a cellular level to help protect against harmful free radicals from UV rays and everyday pollutants, while preserving the appearance of beautiful , vibrant-looking skin. You will see dramatic results with this energy -packed serum that's infused with Citrus Stem Cells from orange, which work to enhance skin elasticity. Natural orange scent rounds out this formula to create an antioxidant powerhouse that is sure to protect, perfect, and please the skin.
Helps reduce the appearance of fine lines & wrinkles.
Stimulates collagen production to improve firmness.
Reduces discoloration & enhances skin tone.  Contains VITAMIN C: A powerful antioxidant that helps protect from photo damage & visibly evens skin tone. CITRUS STEM CELLS: Stem cells extracted from an orange organize skin structure to visibly increase elasticity.