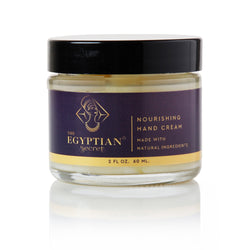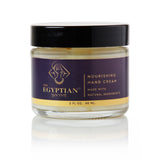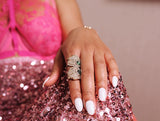 theegyptiansecret
Nourishing Hand Cream Renewal
ID:
Hands often feel the first signs of aging, but you will regain that youthful glow with this nutrient-rich hand cream. This unique hydrator is both light weight and effective, making it the perfect treatment for all- day protection and care.
- Provides strong barrier for firmness. -Reduces the appearance of age spots. -Helps smooth appearance of fine lines.
RETINOL: Vitamin A derivative boosts collagen to visibly reduce fine lines & brighten skin. CHAMOMILE: A natural herb that helps soothe skin and protect against free radicals.